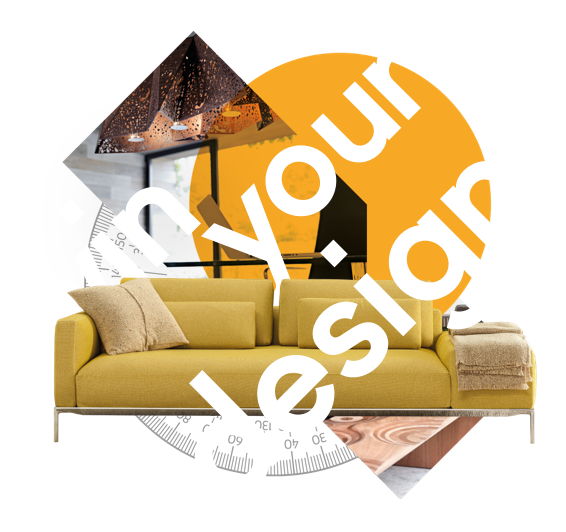 HONORABLE MENTION
THE SPIRIT OF HORM
Why a Contest with HORM furniture elements?
HORM proposes a "contemporary design" style where Mediterranean, Japanese, Scandinavian and North American influences coexist, reinterpreted by the culture, passion and craftsmanship of Made in Italy.

We are curious to explore the visions of new environments created by architects and interior designers from all over the world. We want to identify talents, enrich the product dimension, open the brand to the creativity of a community that inspires us and collaborates with us in creating new living harmonies.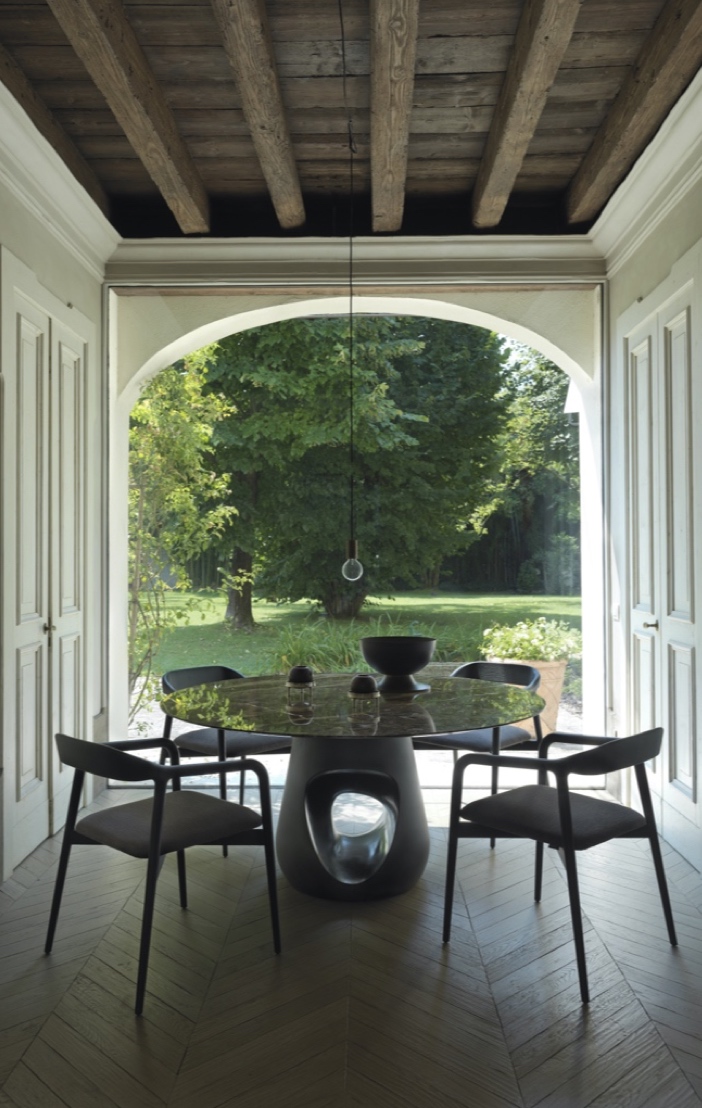 how to participate
Send your Project by 20th December 2021
Download

Access the dedicated page to download the Price List and choose the products you prefer

Create

Use up to €60,000.00 of HORM products in your Project and render the environment

Upload

Send us your Project and you will receive a confirmation email when it is uploaded
READ THE RULES
International jury of architects and designers
Fabio Novembre

Poliedric designer, Architect, member of Triennale di Milano Museum Scientific Committee, Art Director of Driade

Karim Rashid

Visionary and prolific Designer, his works are featured in 20 permanent collections in various art institutions worldwide

Roberto Palomba

Multi-award winning Architect and Designer, strategic consultant and art director for several historic design brands
All projects will be evaluated by professionals of international standing, who share our same passion for beauty and quality.
FAQ
You can design a single room or an entire apartment. There are no limits of square meters and it's fine to decorate any type of space such as living room, bedroom, commercial spaces, etc.
Do I have to use Horm products only?
In your Project you can also use non-branded products or products of other brands in order to give more details to your design. The Judging Panel will evaluate how you use Horm products.
How does the €60,000.00 limit work?
In order to ensure uniformity, there is a limit of €60,000.00 (excluding VAT) of Horm products used in the Project. This limit does not take into account the cost of other specified elements, which are not subject to evaluation.
Can I submit more than one (1) Project?
No, you have to participate with one (1) design Project. If you upload more than one Project, only the first one submitted will be accepted.

How will the Projects be evaluated?
The Projects will be evaluated by a Judging Panel of architects and interior designers, in an independent way based on the criteria of originality, creativity, and practicality of the proposed interior design.
Where can I find prices and CAD files of the products?
Product prices are available in Horm's price list and 3D models are available in Horm's CAD library. Both will be accessible after filling out the form on the homepage.
What file format do I have to upload to participate?
You should upload 10 different views / perspectives of the final Design rendered in PNG format with a minimum resolution of 1920x1080 pixels, plus 1 file in Excel or PDF format containing a list of the Horm products used in the Project and the associated cost. All material must be sent in a single ZIP file.
Is the prize related to the products used?
No, the prize of €30,000.00 (excluding VAT) is independent of the products used in the Project and is spendable on any Horm products of the collection accessible online.
Does the project have to be real?
Not necessarily. You can also enter the contest with a conceptual project.
I am a student: can I participate?
No, the contest is addressed only to VAT-registered professionals or companies working in the design / architecture / building sector.
Does the project have to be anonymous?
Yes. When submitting the project, please make sure your name is not on any file (render, quote, folder names, zip file name).